LEATHERWOOD TRADING COMPANY SHOPS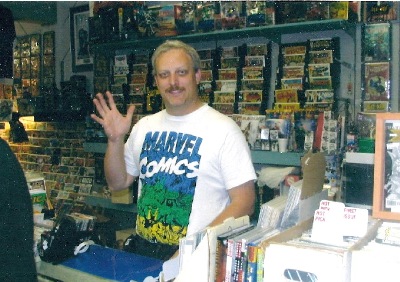 JT's Comics, Cards and Collectibles eBay store is chock full of great items including COMICS, CARDS, FIGURES, T-SHIRTS, Games, collecting supplies and many other items for the collector and comic fan. CLICK on the PICTURE for a visit to the COMIC and COLLECTIBLE Shop for a look see!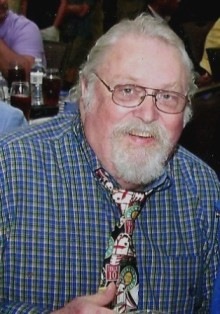 STEVE's GARAGE eBay page includes many items from car and truck parts, to records and CDs, antiques, signs, posters, and musical instruments. CLICK on his PICTURE and visit the GARAGE for some great buys and interesting information.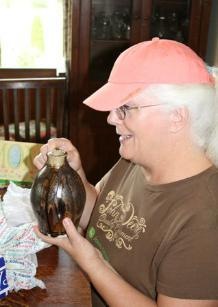 Dotty's CLOSET eBay page has numerous items for sale including Hallmark ornaments, antique magazines, kitchen and home decorating items, pictures, books, and other interesting what-not's. Click on the picture for a 'visit' to her CLOSET !.... she's cleaning house!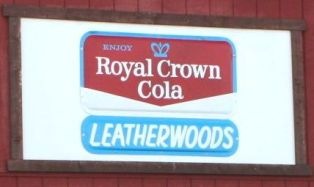 LEATHERWOODS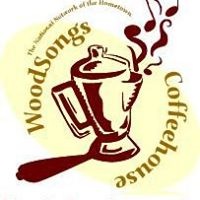 LEATHERWOODS COFFEEHOUSE
PICKIN' n GRINNIN' and sippin' some 'Joe'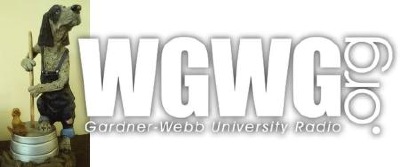 Bluegrass Radio with LEATHERWOODS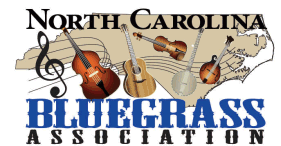 NC BLUEGRASS MUSIC ASSOCIATION
Become a MEMBER or SPONSOR